Kitchen
It comes with:
Refrigerator
Freezer
Dishwasher
Double coffee machine
Kettle
Toaster
Microwave
Steam oven
Combi-oven
Kookpotten
Pots & pans
Tableware
Drinking glasses
Kitchen towels
Dishwasher tablets and detergent
Do you want to relax and recharge in a peaceful environment? Are you ready to explore the touristy region? Then check out our availability and come visit us!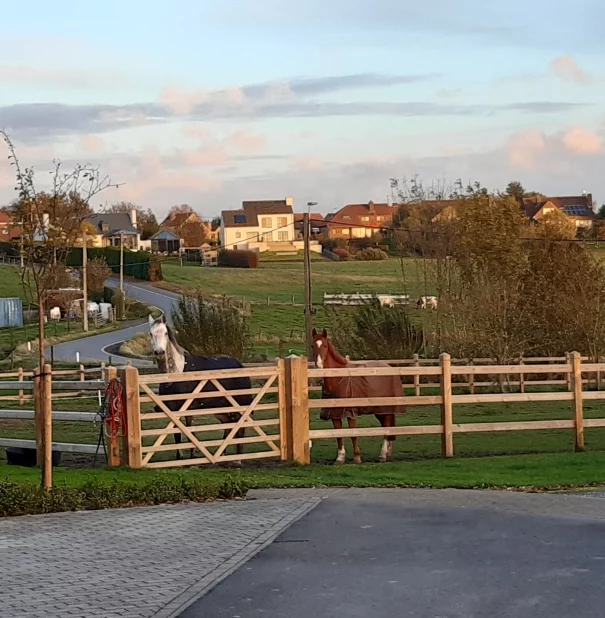 Our holiday home also has a number of nice extras.